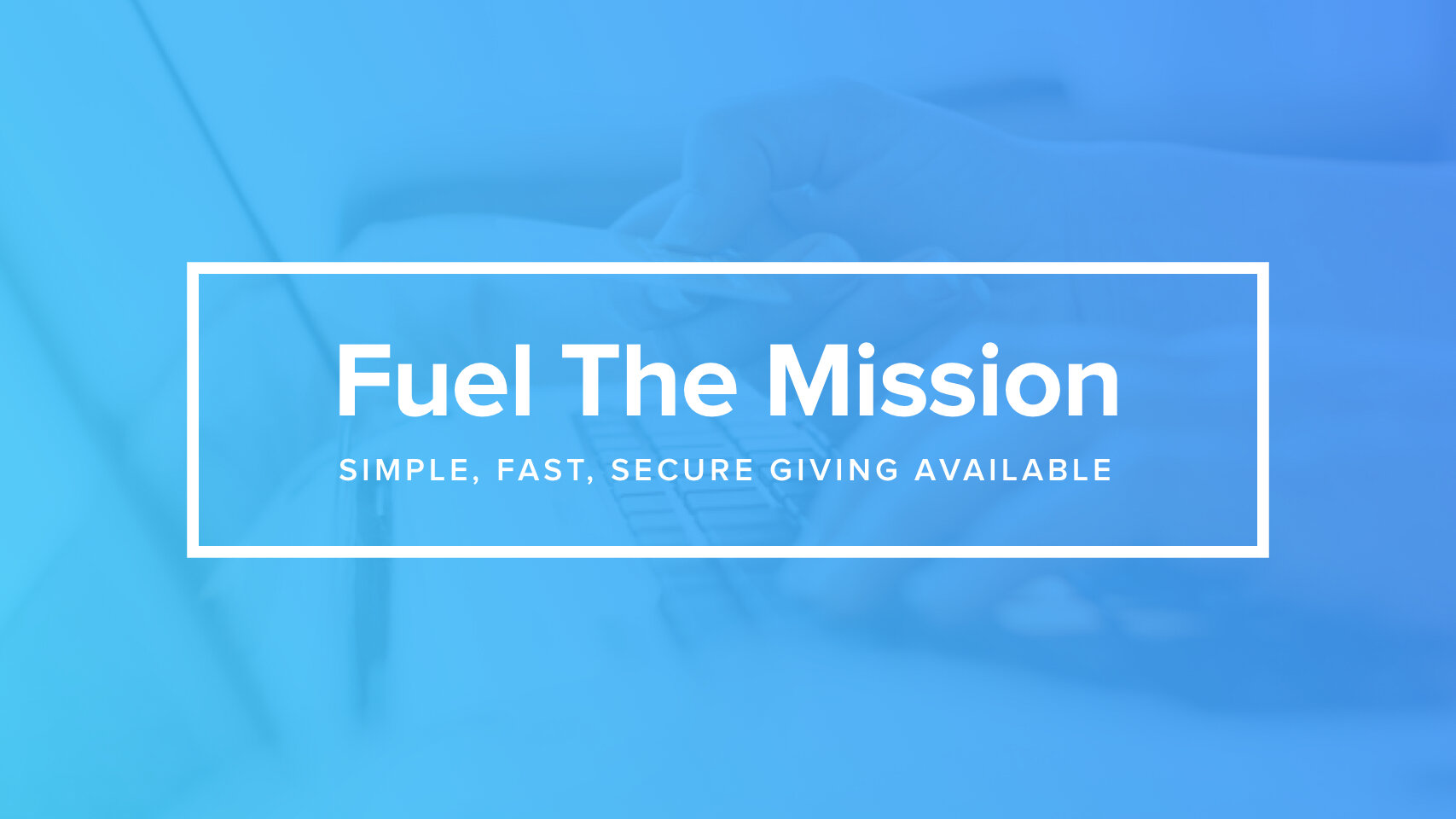 Subsplash Giving: Our NEW online giving option!
CLICK THE IMAGE to create a Subsplash account which will allow you to set up a recurring or one time contribution. Set up is fast, easy and takes approximately three minutes. Once your account is set up, making a contribution will take less than 30 seconds.
Welcome to our NEW Text To Give option through Subsplash Giving!
Simply text Changedlives to (888) 364-4483 to create an account and set up a recurring or one time contribution. Our new option is simple, fast and secure.
CHOOSE TO GIVE
When you choose to give you are expressing obedience and investment in the mission of the church. Becoming a proportional giver is a principle expressed this way in the New Testament. "Each one must give as he has decided in his heart, not reluctantly or under compulsion, for God loves a cheerful giver." 2 Corinthians 9:7
At Friendship we offer several avenues for you to give and invest in our mission to see people grow in God's grace and their lives to be transformed.